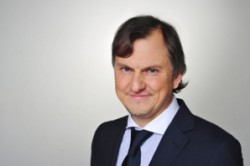 Ask our legal expert!
Gencs Valters
Claim your FREE copy
Doing Business Guide in the Baltics.
Interview with trainee: Belarusian law student Maryia Breskaya
In the autumn of 2015 student from Belarus took part in internship in Gencs Valters Law firm. Intern took practical internship in Vilnius, Lithuania. Maryia Breskaya was glad to tell about her experience in this internship

.
Tell us a bit of your background, what do you study currently?
Currently, I am a last-year student of the International Law program at the European Humanities University situated in Vilnius, Lithuania. I was born in Belarus, got my High School diploma there and immediately after graduation moved to Vilnius to start the university degree in Laws. So far, I had a chance to study and experience different systems of law, including not only European one, but also United Kingdom and United States models of law. Last academic year I spent at the University Of Glasgow, one of the oldest universities in the English-speaking world, as part as Erasmus exchange program. It was both a great opportunity and a big challenge for me, since you feel quite constrained being ejected from familiar civil law system, where codes are the main sources of laws, to the common law system, which is fully based on precedents. However, I took a year-length course of American Business, Intellectual Property and Financial Law (School of American Law, Chicago, IL, USA) prior to my studies in the UK, so that fact played a big role in more rapid adaption to the my studies in Scotland and gifted me new know-hows.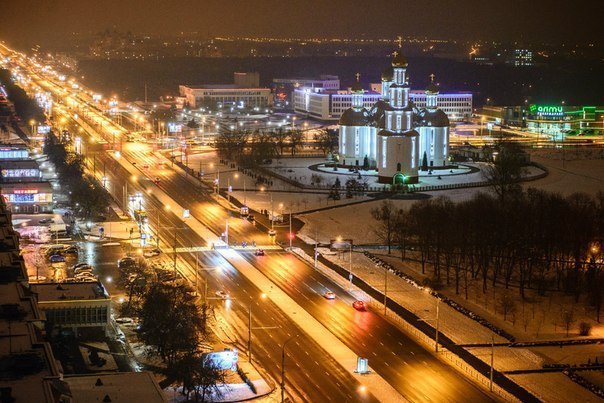 How was it like to do internship in our firm?
No doubts that for international law student, there is no better way to start some practice than to plunge into the atmosphere of the legal firm dealing with the clients from all over the world. Considering my University and extra activities, including moot court and focused research in such branches of the legal studies as Business, Financial and Commercial Laws, getting practical knowledge and skills in GVL Firm, which main area of specialization is International Business Law, was an indispensable benefit both as useful practical compliment to my University studies and as for the start of professional legal practice.
What is even more important, Gencs Valters Law Firm let me feel as a professional lawyer, all the tasks and guidance provided showed me how responsible, conscious and courteous you should be.
I was very lucky to get an internship in GVL Lithuanian office, since working there was a pleasure for me not only due to interesting and challenging tasks I was given there, but also because of friendly and prepossessing relations in the working team.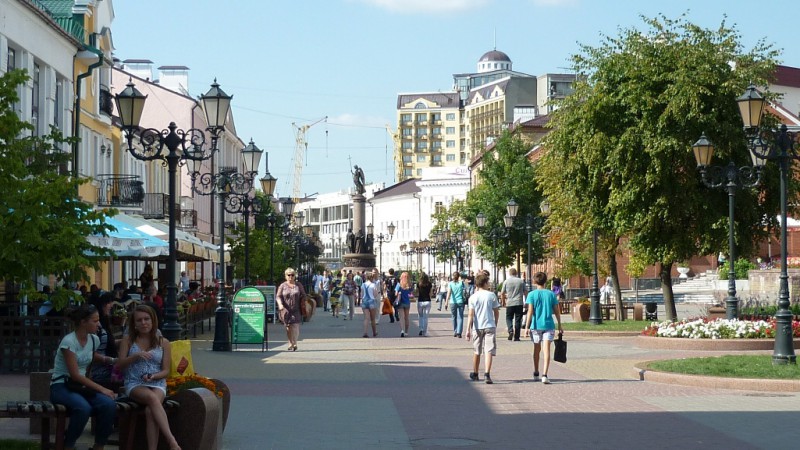 How did the internship affect your study plans?
Doing internship in GVL Firm has definitely fortified my intentions to realize myself in the legal profession. By observing how law firm runs its everyday business, I got acquainted with sort of issues and clauses the lawyers face and which features you have to develop to struggle them. I also got a deep comprehension in practice of IP and Business Law, so I think I will use it in the preparation of my bachelor thesis.
On what area would you like to focus later?
So far I have been interested in such areas of law as Business Law, Financial and Tax Law, Intellectual Property Law. The internship at GVL Firm was a big benefit for increasing my levels of excellence in these spheres of law and helped me to understand and observe the implementation of business international law into practice. Thus, I think that I will continue to research in these areas.