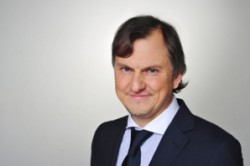 Ask our legal expert!
Gencs Valters
Claim your FREE copy
Doing Business Guide in the Baltics.
Interview with trainee: Scottish law student Kate Ireland
In the summer of 2015 student from Glasgow (Scotland) took part in internship in Gencs Valters Law firm. Intern took practical internship in Riga, Latvia. Kate Ireland was glad to tell about her experience in this internship.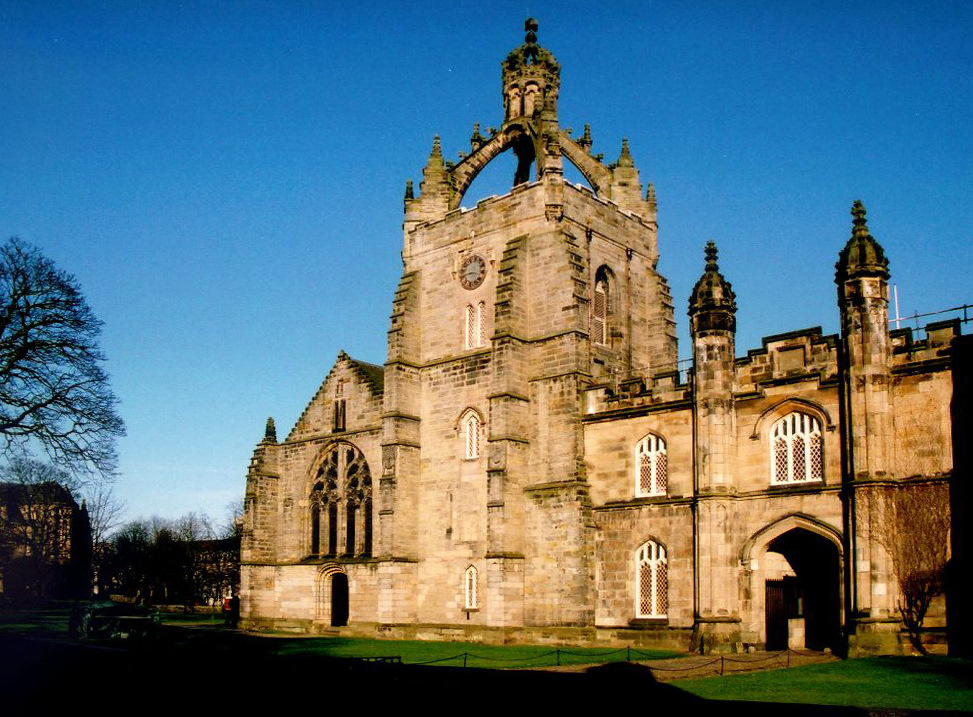 Tell us a bit of your background, what do you study currently?
I come from Glasgow and am a final year law student at the University of Aberdeen in North East Scotland. My honours (specialist) subjects include the evolution of international law, the use of force in international law, public law, medical law, delict (the Scottish term for tort law), and criminal justice. I undertake pro bono work for the Aberdeen University Lawyers without Borders Research Division, and am an active member of the Mooting Society, currently taking part in the European Human Rights Moot Court Competition with the European Law Students' Association.
How was it like to do internship in our firm?
I undertook an internship with Gencs Valters in the summer after my third (penultimate) year at university. Everyone I worked with at Gencs Valters Law Firm was extremely helpful and welcoming. The internship gave me a great insight into the operation of various areas of the law in the Baltic States - the work and client base was diverse and interesting. I felt comfortable asking the lawyers questions and was made to feel like a valued member of the team. I loved working in Riga and everyone at the firm was happy to provide advice on where to go/what to do.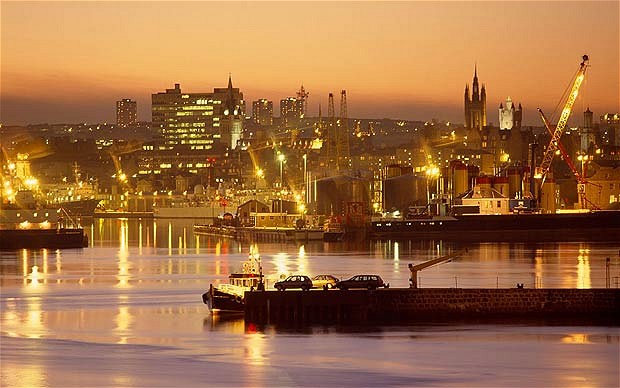 How did the internship affect your study plans?
This experience confirmed in my mind that I want to work internationally.
On what area would you like to focus later?
I am interested in human rights concerns and would like to continue working with immigration and residency law as I have at Gencs Valters. On the corporate side, I am interested in working in M&A, corporate finance, dispute resolution and commercial litigation.